PIX4FUN is a site for sore eyes (all for the fun of it).
SUNDAY with friends
---
at the ventura harbor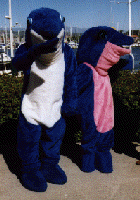 Whales (?) and Isabella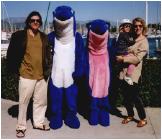 the russell's whale watching.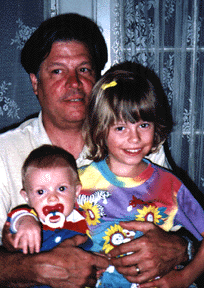 hey...where's mom ?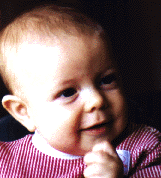 ---
we spent lots of money, had lots of food, a pony ride, and a walk on the beach and passed a friend
who was posing for some officers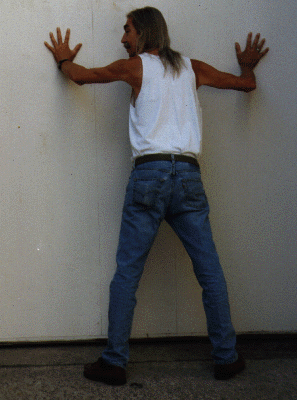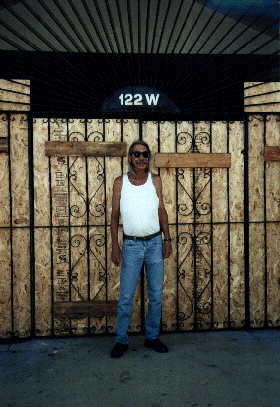 Patrick McClure - Artist and Road Manager for the Blue Tumbleweeds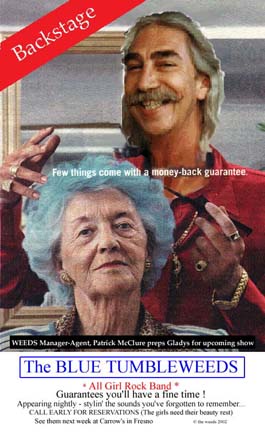 ---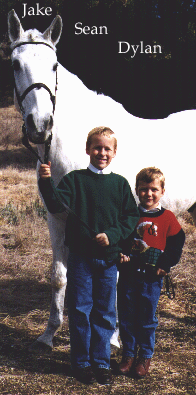 A Championship Horse and my Grand Sons!
---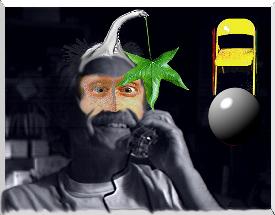 LINKS
1999 - 2006